Walcha's quiet gravel roads and remote wilderness trails combine with a plethora of 'must-see' natural wonders to offer an exceptional cycling experience.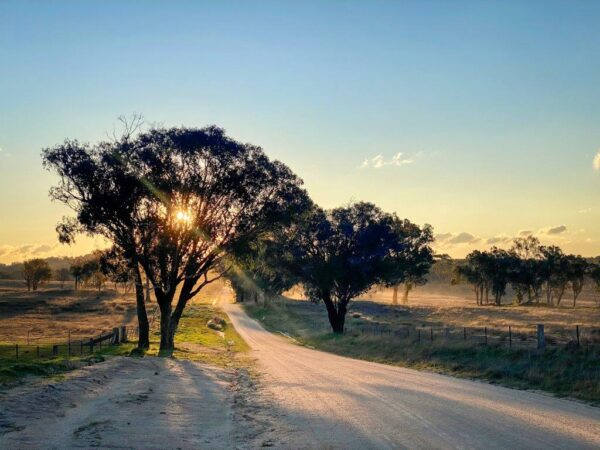 From easy, party-pace meanders, to multi-day bikepacking epics, Walcha offers a delicious smorgasbord of gravel and off-road adventures.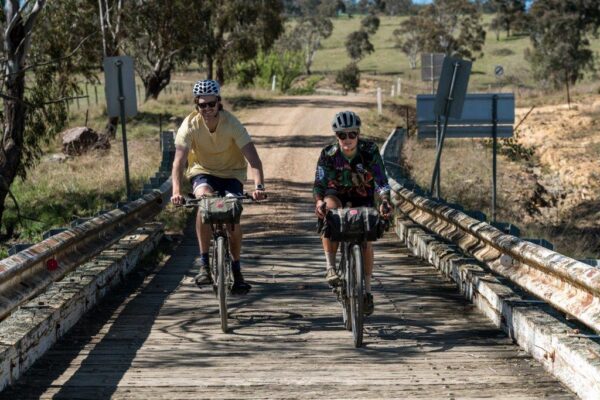 Spectacular waterfalls, gorges, wild rivers and world-heritage national parks are there for exploring.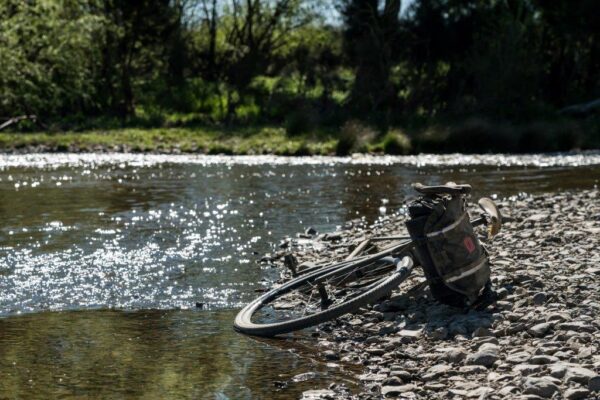 With breathtaking scenery, a relaxed country vibe and a lack of cars, you'll keep coming back for more.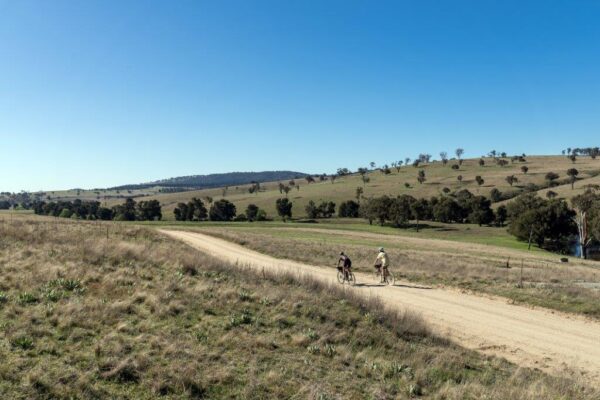 Walcha is a great base to explore the area and will win you over with its country charm, friendly hospitality, abundance of art, boutique shopping, great coffee, food and accommodation.