In New England High Country, every road is a road trip to remember. No matter which route you choose, from the Waterfall Way to the Gwydir, New England and Thunderbolts Way, they are all spectacular.
Thunderbolts Way: Walcha to Inverell, 160km
A road trip along Thunderbolts Way – on two wheels or four – is the ultimate great escape. Named after Captain Thunderbolt, a charismatic bushranger who robbed many but never shot anyone, and who often used to buy his victims a round of drinks (with their own money), this is a roadie for those who like to go wild. The drive starts in the foothills of the Barrington Tops at Gloucester and winds through some of the state's most majestic wilderness between Walcha and Inverell, snaking its way along the Great Dividing Range. There are superb views at every turn, including beautiful rivers and dramatic waterfalls, but it's the charming villages along the way that really make this trip one to remember. Take a break in Walcha at one of its motorcycle-friendly cafes or enjoy a lunch in the distillery at Kentucky or the brewery in Uralla. Pretty Bundarra is also worth a stop – the historic bridge is a great spot to see platypus in the Gwydir River. What you won't see on this trip is much traffic. The captain would approve.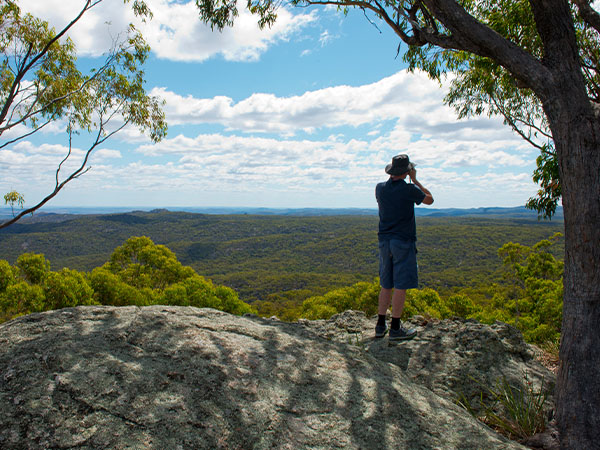 DON'T MISS IN WALCHA
Stretch your legs in one of the largest open air art galleries in the country. There are more than 55 sculptures scattered around town and on the riverside path beside the Apsley River. Visit the easily accessible and awe-inspiring Apsley Falls in Oxley Wild Rivers National Park, only a short drive east of the town.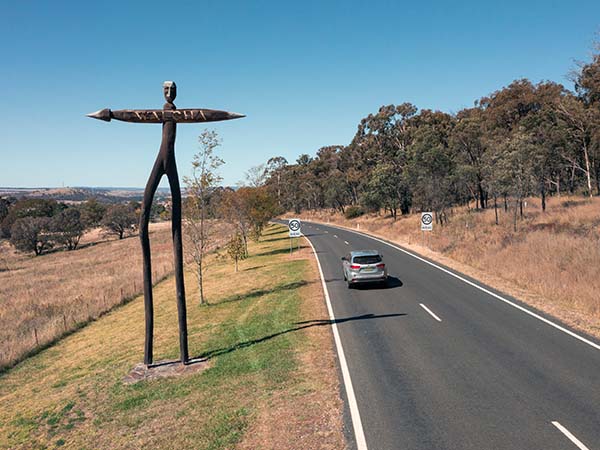 DON'T MISS IN URALLA
Captain Thunderbolt might have become legendary for his ability to escape the law but there's no escaping Thunderbolt in Uralla. His grave is in the local cemetery, there's a statue of the outlaw in the main street and his rocky lookout is on the outskirts of town. Pop into the McCrossin's Mill Museum to learn more about the famous gentleman bushranger.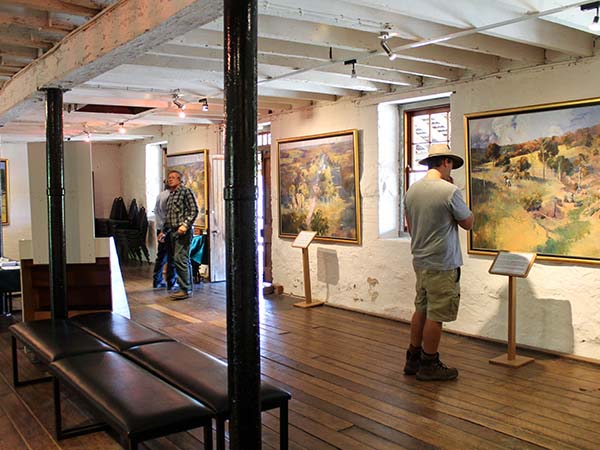 DON'T MISS IN INVERELL
Sapphire capital of the country, Inverell is the perfect place to unearth a treasure or two. Try your luck fossicking or pop into one of the local jewellers for a ready-to-wear gem. Go back in time at Inverell Pioneer Village and admire some of the vintage motors on show at the National Transport Museum.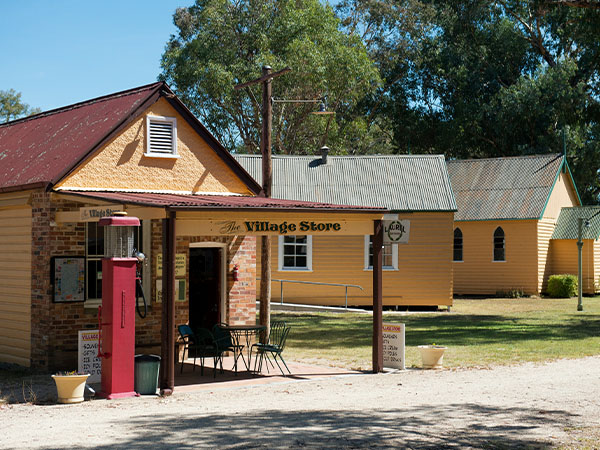 New England Highway: Tenterfield to Uralla, 211km
Resist the urge to open the throttle on this road trip across the heart of the New England high country, because driving – or riding – the New England Highway south from Tenterfield to Uralla is a true journey of discovery that deserves to be savoured rather than rushed. An Aussie version of Route 66, the friendly country towns along the way are a highlight. Spend some time exploring Tenterfield's museums, galleries and national parks.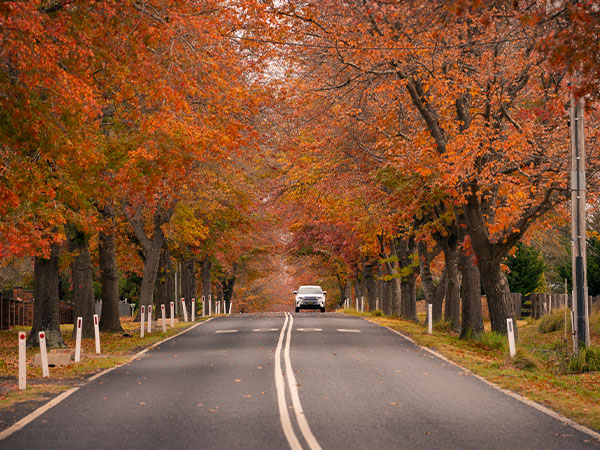 South of Tenterfield you'll find Deepwater, full of beautiful historic buildings seemingly frozen in time. The Celtic heritage of Glen Innes makes it feel like Scotland but with much better weather – Stonehenge, Glencoe and Ben Lomond are just down the road. Then there's Guyra, famous for its potatoes, gracious Armidale, with its beautiful buildings and leafy parks that erupt with colour in autumn, and Uralla, with its intriguing bushranging connections.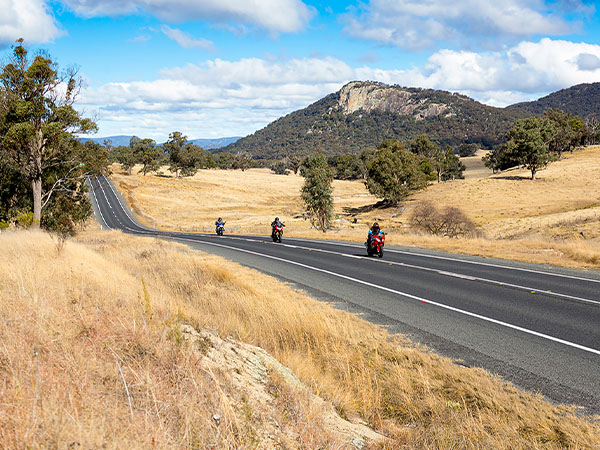 More than 1000 metres above sea level, you're cruising across a dramatic landscape where side roads and detours deliver you to yawning ravines and raging rivers that tumble over the edge of the escarpment. The countryside might be wild, but the classic country towns along the way punch way above their weight when it comes to places to see and things to eat: think New England beef and lamb, Guyra potatoes, farm-fresh stone fruit, craft beer, flavoursome gins and wonderful cool climate wines.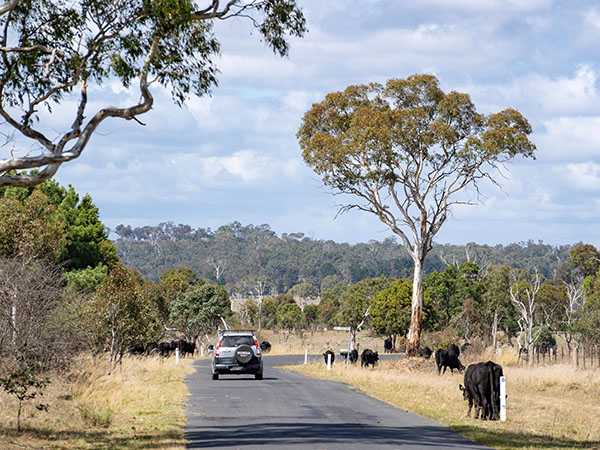 DON'T MISS IN ARMIDALE
Australia's highest city is full of surprises, including one of the greatest collections of Australian art ever given away to strangers at the New England Regional Art Museum (NERAM). Take a guided tour of Saumarez Homestead, where nothing has changed in more than 100 years, treat yourself to a glass of bubbles at Petersons Wines, and get an eagle-eyed view of the surrounding gorges and World Heritage-listed wilderness on a chopper joy flight.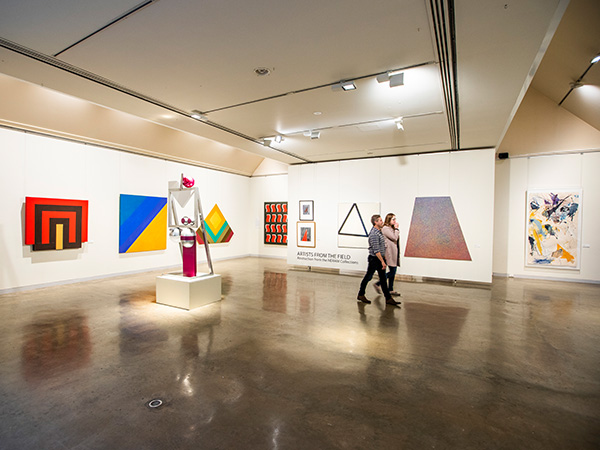 DON'T MISS IN GLEN INNES
Enjoy a highland fling in Celtic Country with kilted tours, Celtic festivals, haggis and Australia's only circle of standing stones (the first to be erected outside the British Isles in the past 3000 years), and find out why they called this place the Land of the Beardies at the museum.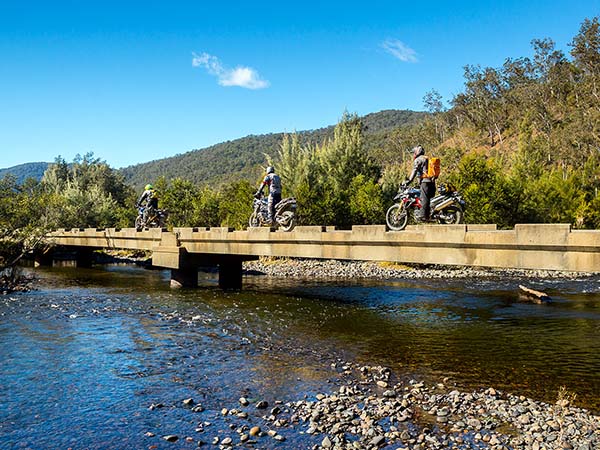 DON'T MISS IN TENTERFIELD
Birthplace of Federation, the Sir Henry Parkes Memorial School of Arts tells the story of Australia becoming a nation, and the Tenterfield Saddler around the corner – yep, the one made famous in the song by Peter Allen – is a genuine living museum. The best-kept secret is one you can't miss because climbing Bald Rock, Australia's largest granite rock, is a guaranteed way to get a natural high.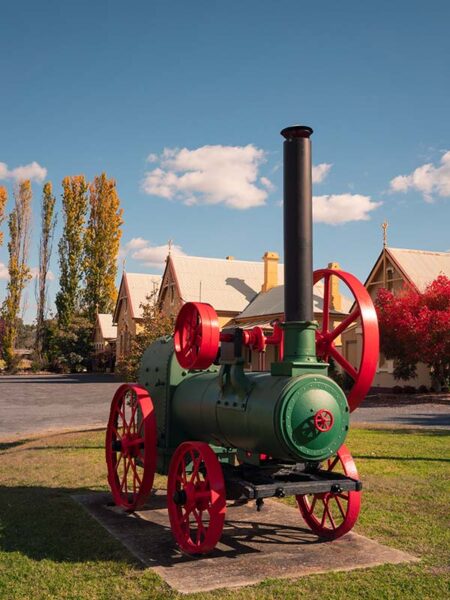 Waterfall Way, Bellingen to Armidale, 156km
This classic touring route from Bellingen, on the coast just south of Coffs Harbour, to Armidale, in the heart of New England,  is famous for its multitude of waterfalls, including Wollomombi Falls, one of the country's tallest. But it's the forests that really steal the show on this drive as New England National Park has some of the most beautiful cool temperate rainforest in NSW.
Don't miss the beautiful short walk to Point Lookout, where on a clear day you can see all the way to the coast, some 70 kilometres away. It's not far from the village of Ebor, where you'll also find the spectacular two-tiered Ebor Falls. The teetering stacks of giant granite boulders which seem to defy gravity in nearby Cathedral Rock National Park have to be seen to be believed, and Dangars Falls in Oxley Wild Rivers National Park near Armidale is particularly impressive after rain.
Gwydir Highway, Glen Innes to Inverell, 70km
If you like the road less travelled, you'll love the Gwydir. Rolling across the top of the Great Dividing Range, this historic road, built back in 1867, flies under the radar for many road trippers, which makes it relatively traffic-free compared to some of the more well-known routes. Follow the road west from the lush rainforest of Washpool National Park and the forest lookouts and riverside walks of Gibraltar Range National Park to head deep into gemstone country between Glen Innes and Inverell. If you've got some extra time up your sleeve, continue on to Warialda or Bingara, or take a side trip south to Tingha for an authentic taste of small town Australiana. Wherever you decide to go, sit back, relax and enjoy the sweeping highland views, because this is road tripping at its finest.